services
Leopold Design is dedicated to providing innovative and high quality design services to a range of clients. While we have developed considerable expertise as a residential office, our skills and experience are broad. Further, each project we design is unique, dealing with its own specific issues and conditions. It is our goal to create beautiful buildings and spaces while tending to issues of program, budget, site and the environment.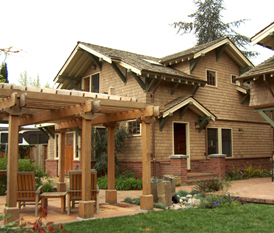 New construction
Building a home from scratch can be challenging, Leopold Design makes it simple. We provide site planning, programming, and environmental analysis services to assist in the initial stages of new construction.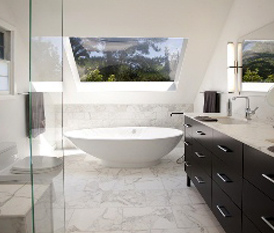 additions & remodels
The majority of projects that our firm completes are residential additions and remodels. We take great care in creating a space that is compatible with the existing structure.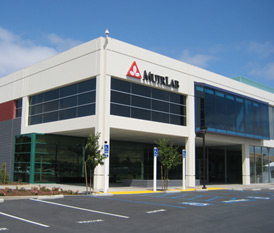 commercial
Our commercial experience is in
office tenant improvements, concrete tilt-up construction, medical office buildings,
and retail establishments.